Contact us for
information and to check
availability of Bait Gioanzin
How to get to Livigno
Through Foscagno Pass (always open).
Through Forcola Pass (2315 meters above the sea level; closed in winter)
Through Munt la Schera Tunnel (km 3,3), (toll-tunnel; open all year).
Denise and Remo are ready to surprise you with new welcome areas.
Livigno Wooden House finally is reality, with four housing solutions that will lead you on an exciting journey into nature and relax.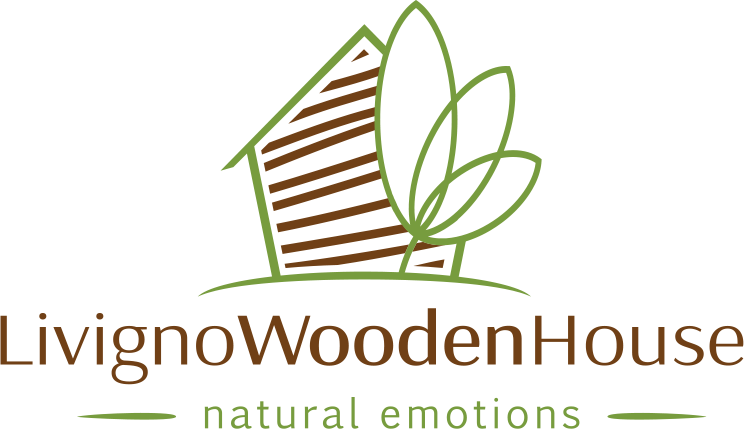 infos and booking
Denise Peri | via Rin 180/B
Phone / Fax +39 0342 97 00 79 | Mobile +39 320 70 53 843
info@baitgioanzin.com
where we are
via Molin, 22 | Contrada Ostaria
23030 LIVIGNO (SO) | ITALY
infos and booking
Denise Peri | via Rin 180/B
Phone / Fax +39 0342 97 00 79 | Mobile +39 320 70 53 843
info@baitgioanzin.com
where we are
via Molin, 22 | Contrada Ostaria
23030 LIVIGNO (SO) | ITALY